Connect with your social network account
Thought I'd put up a few pics. Lost 90% of what I had a while ago unfortunately. Hopefully a few members have some more to add.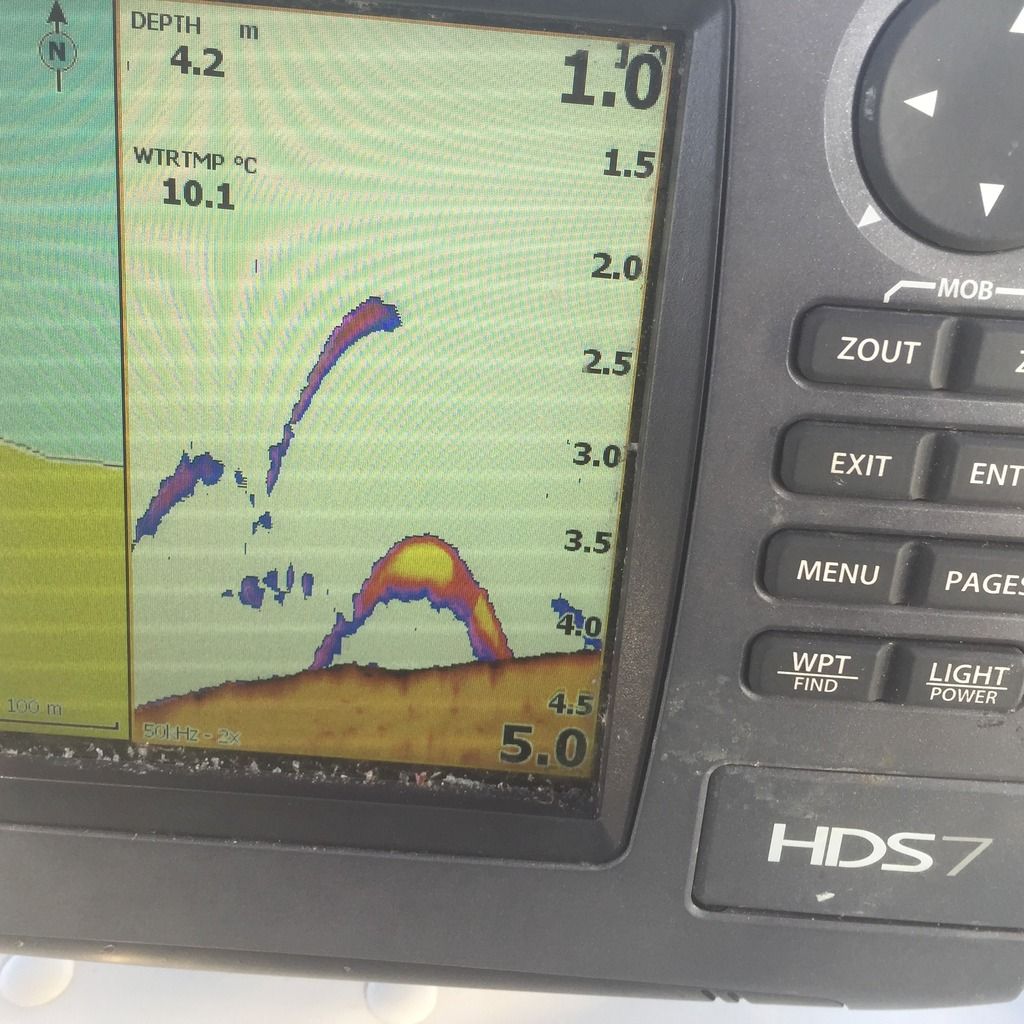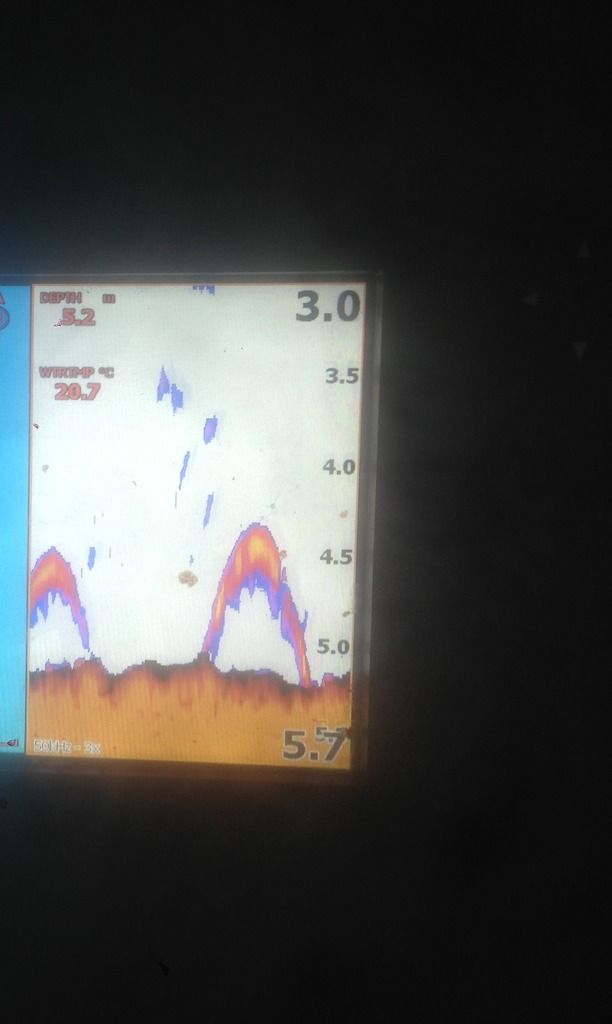 [/URL[URL=http://s1051.photobucket.com/user/Ryan_ ... m.jpg.html]
5/Ryan_Hayres/fish1/6775CD59-3C8A-4DC3-A419-C50580665034_zpsrzi9rvhm.jpg[/IMG][/URL]]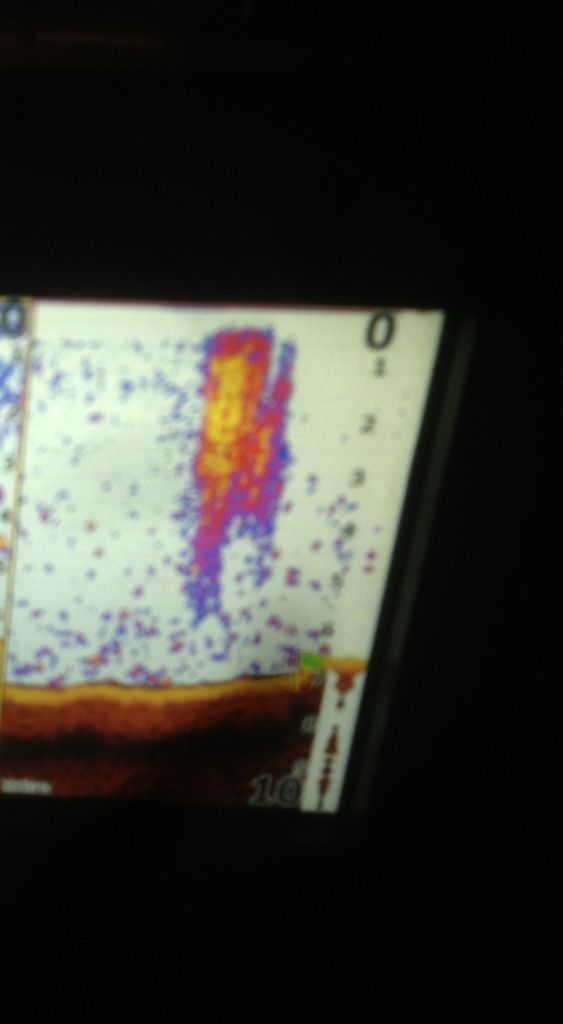 Not sure mate! I thought maybe I'd dropped a sinker out the back but that's unlikely. Nothing was missing pliers etc. and similar mark a bit further down the channel. Thinking maybe a couta saw the boat and shot up to have a look. I had similar marks a few times but my phone auto locks every few minutes so miss a lot of pics. If they were couta I would think I would have caught them when I anchored on the other mark.
Geez fonz highly excited if I saw those on my sounder
Newbie

Posts: 3
Joined: Tue May 14, 2013 8:43 pm
Location: Narre warren
Hey fonc do you always run your sounder on 50h
Winter Reds ... We got 11 Reds from 3kg to 6kg mid June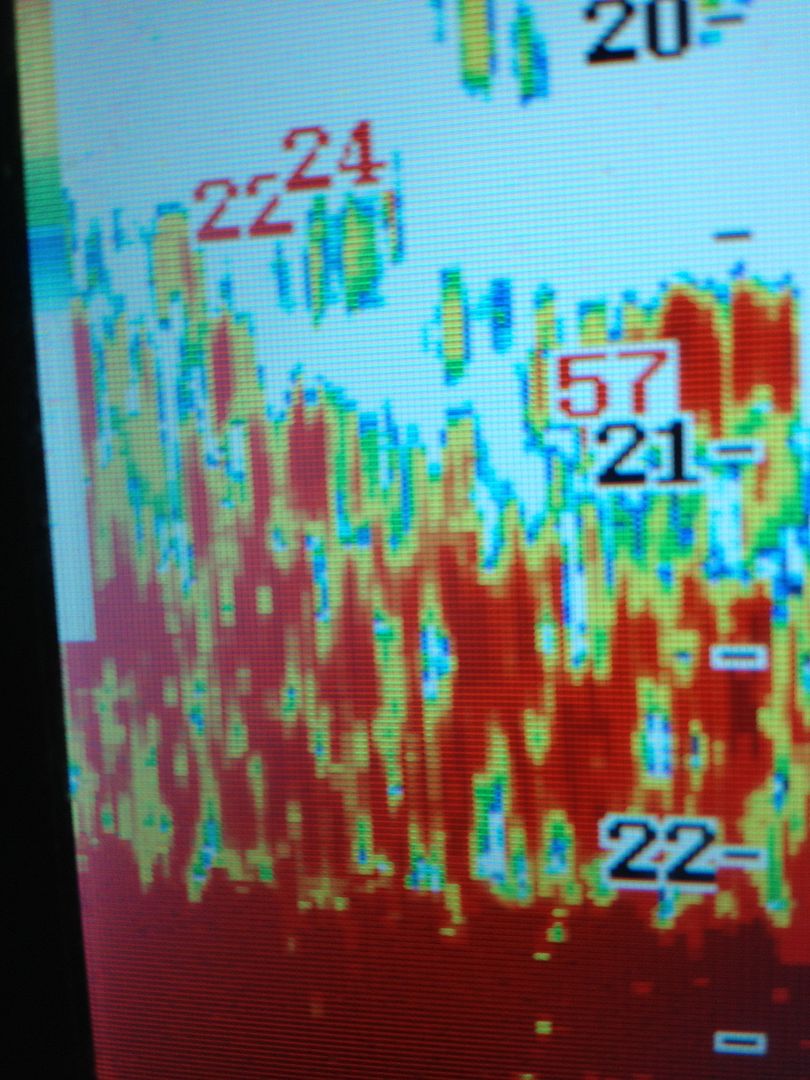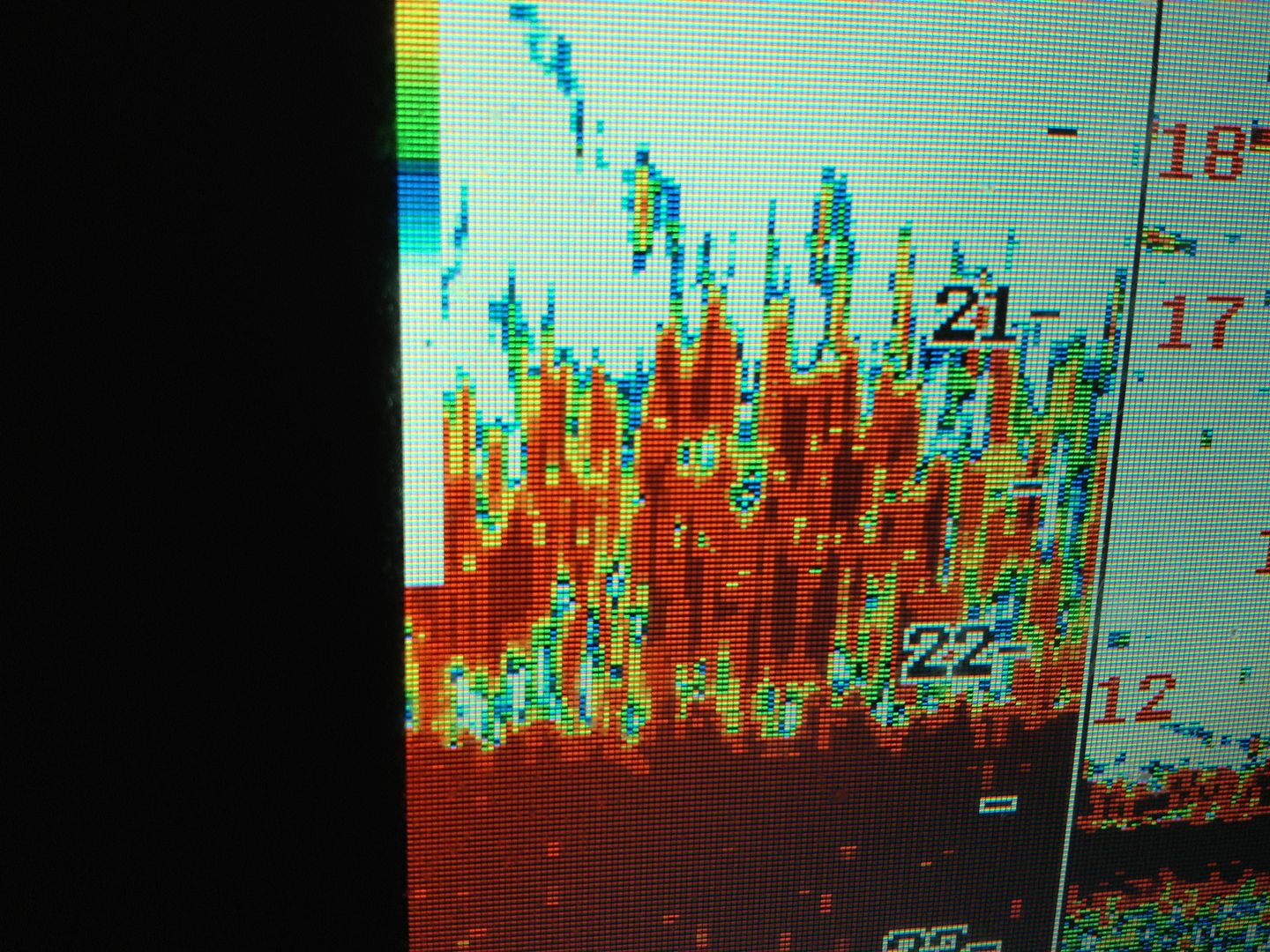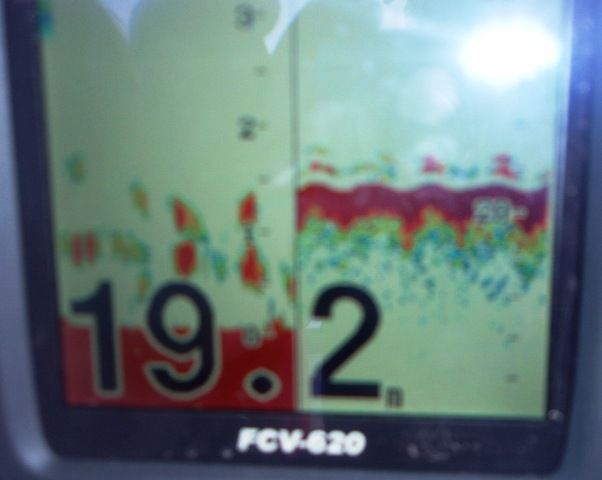 cheers
Mick
Fisho

Posts: 35
Joined: Sat Apr 09, 2011 3:34 pm
Fisho

Posts: 35
Joined: Sat Apr 09, 2011 3:34 pm
Fisho

Posts: 35
Joined: Sat Apr 09, 2011 3:34 pm
Return to "Sounding Help / Setup"
Who is online
Users browsing this forum: No registered users and 1 guest