Connect with your social network account
Moderator: mrfisho
New 'Mutant' Pakula Colours
We have reintroduced some of our old colours that were lethal but never sold well enough to keep in the Pakula Range. We're giving them another chance. To help them along they have been updated in vibrancy of colours plus the addition of our latest UV additives plus all have lumo additives that glow in various colours plus we added our new MT additives - Yes - we've thrown everything we've got at these colours.
Available in lure sizes 15 to 40
Some of the New Lures and how they show in the water !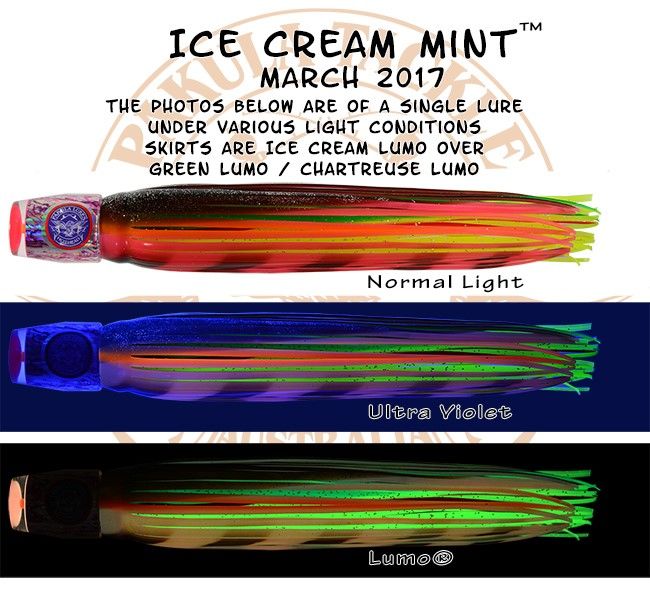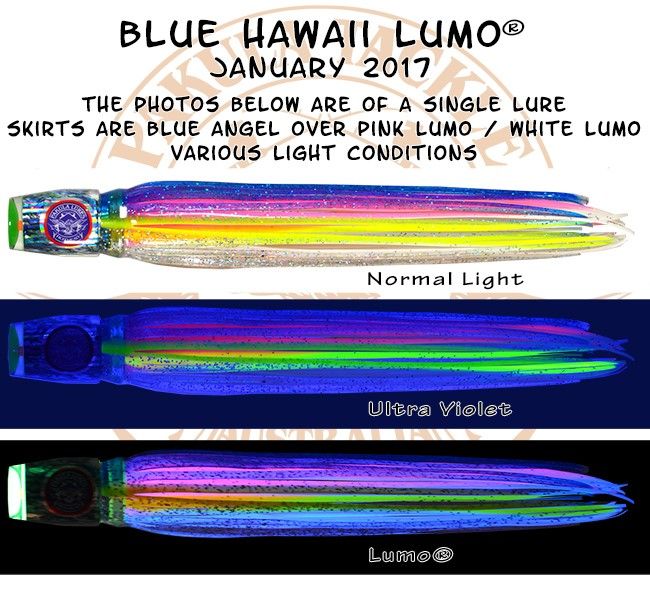 ALL Available in the Online Shop including rigging .. If it is not in store yet just message me and it will be added sooner ..
CLICK HERE TO VISIT THE SHOP
Cheers
Mick
Who is online
Users browsing this forum: No registered users and 2 guests