Connect with your social network account
Yep back from Fraser Island and not happy! .. Time to think Red I would think
and get into some serious local fishing .. Work too which is the worst part of coming off two weeks away . Those who are thinking of Fraser Island do it ! and if you want info on the driving conditions and more just ask . Don;t believe those Youtube Video's it is no where near as bad as that unless you are looking for the super hard stuff .
Many thanks to Bart and Tripper and their families for the company on the trip you guys helped make the trip something special ( even if you drive Nissans )
I have added some pics below from the end of the trip as well when we left Fraser and headed to Yamba and across the Great Dividing Range which was awesome scenery on it's own . Not to Mention Boundary Falls ..
Tamworth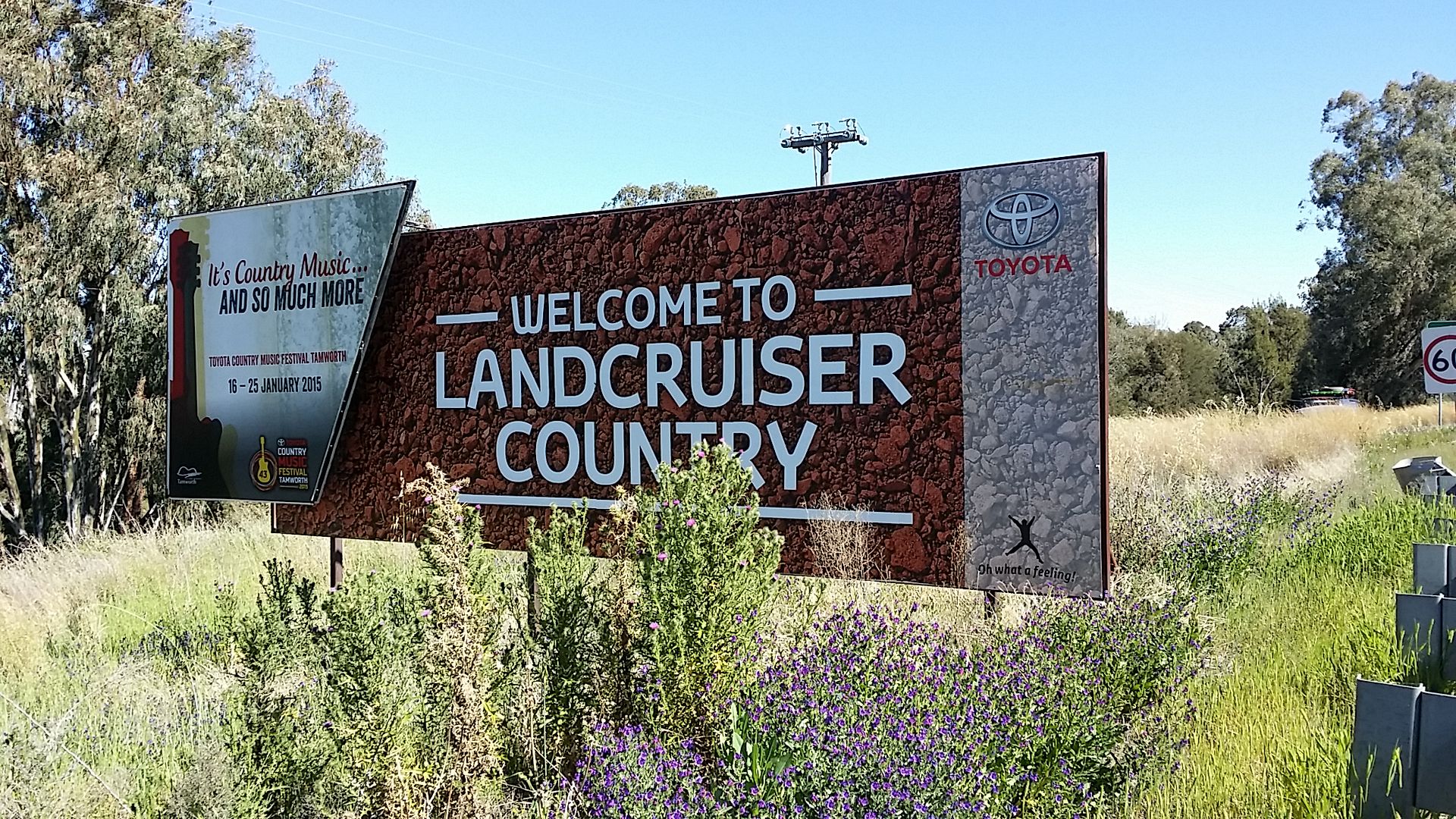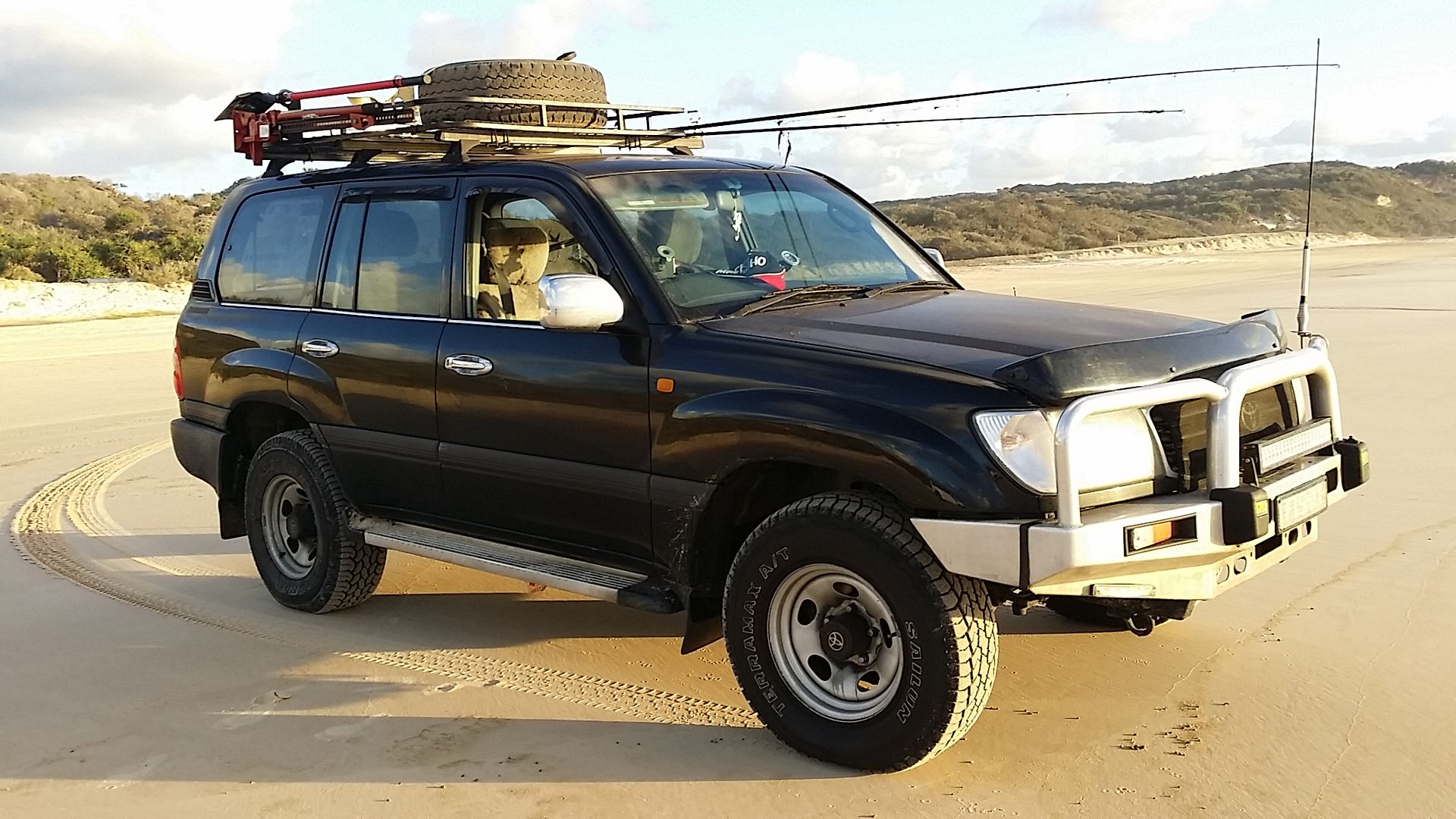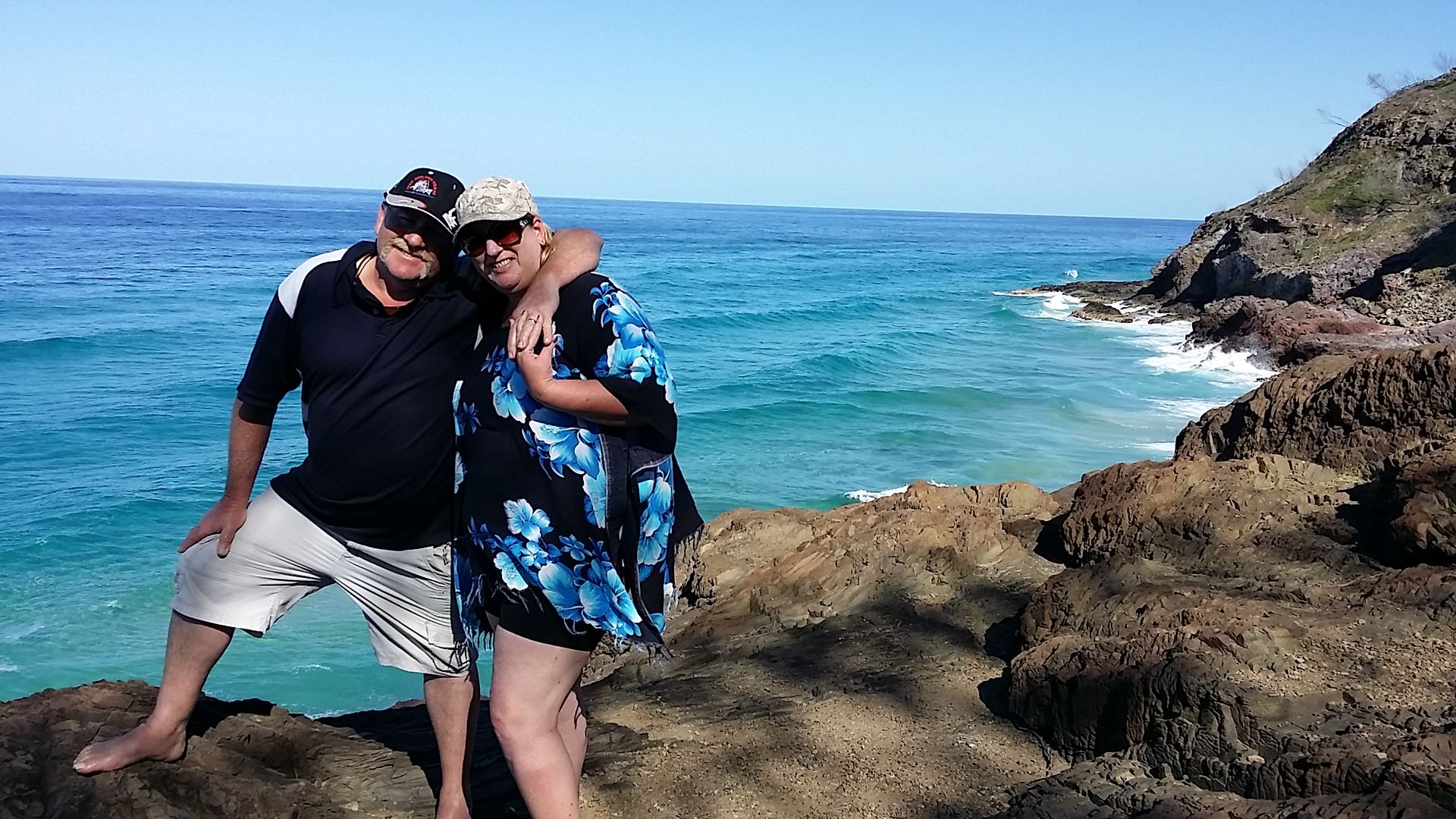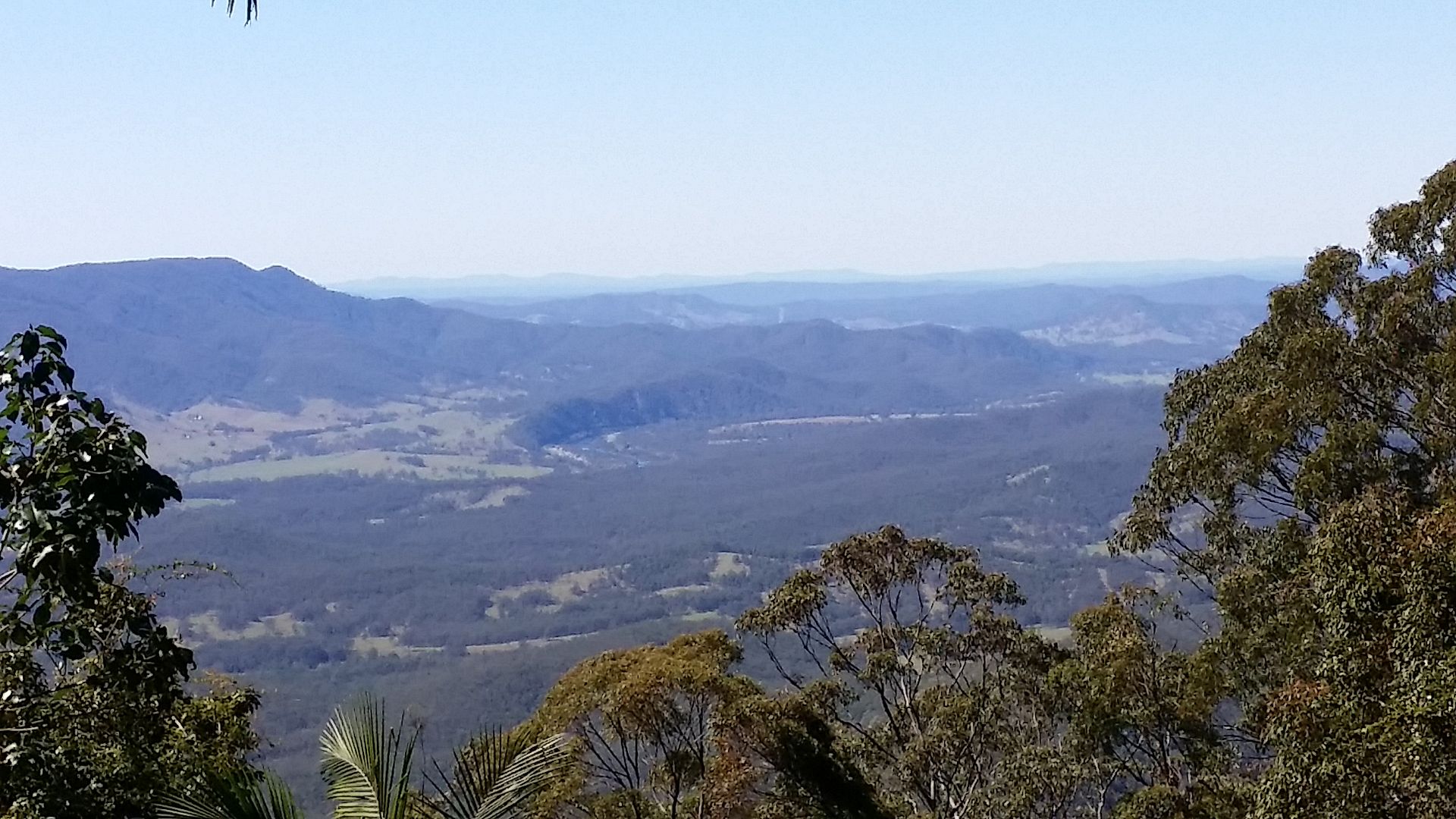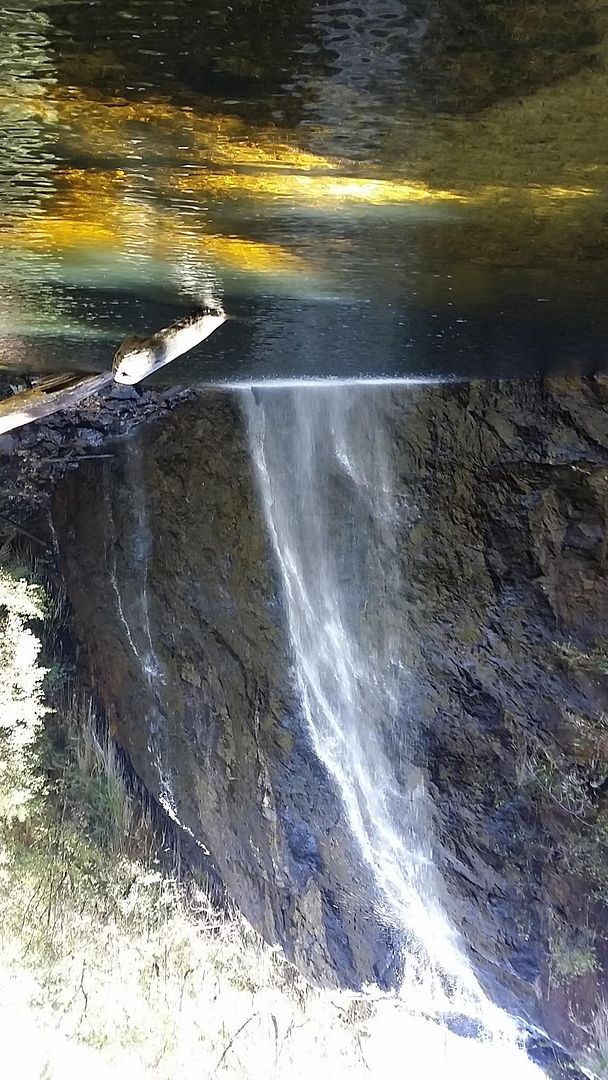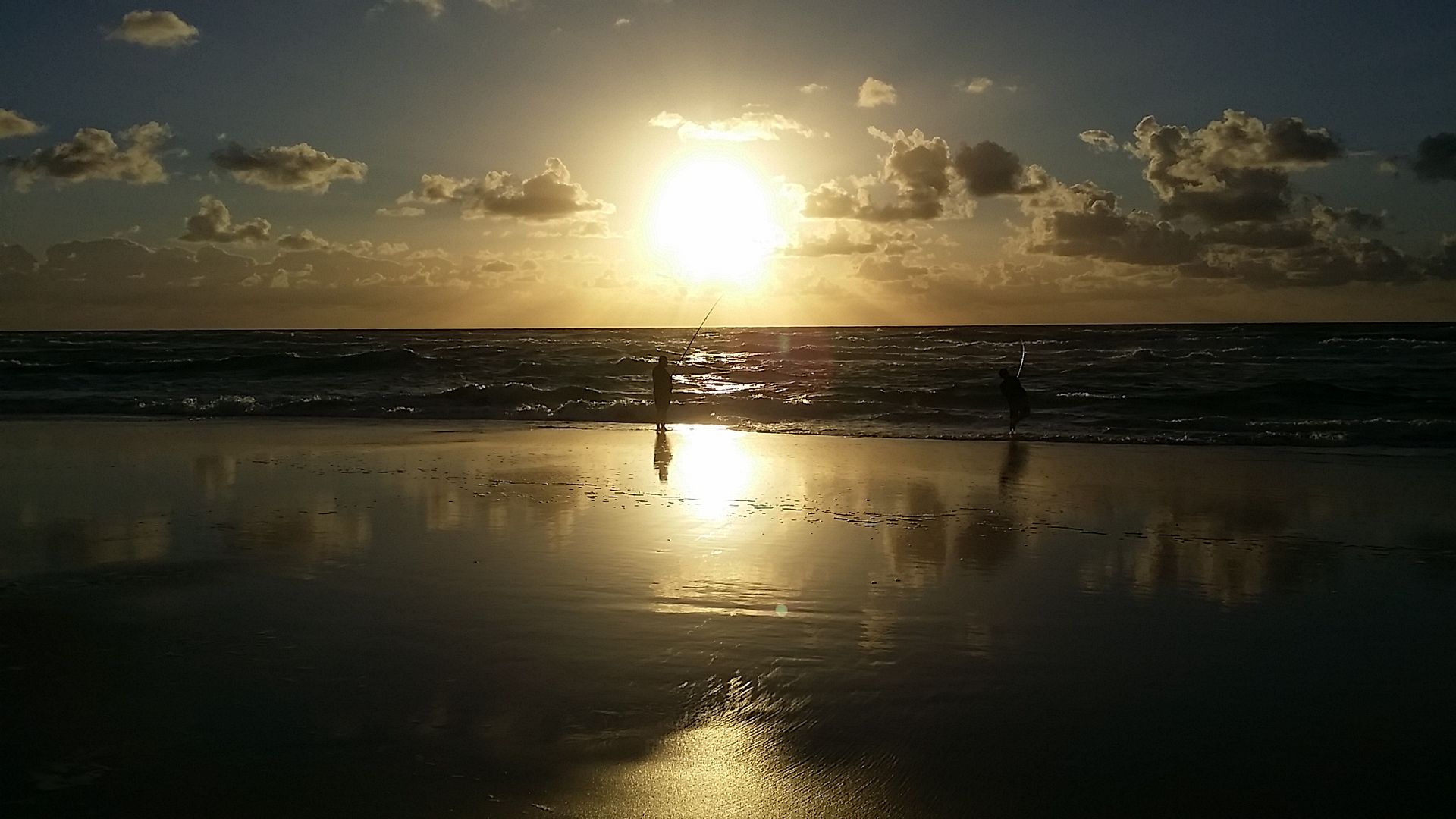 Well there you have it a great adventure that I would recommend to anyone to take on
Cheers
Mick
Good to see you had a great time. and thanks for bringing the nice weather back with you
Some great photos and no doubt fond memories of what is a top place to visit. Good to see you and Anita back safe and sound.

Regards Eddie,
Welcome back love the pictures so glad you did Fraser Island nice place, went there some years ago with son inlaw. Im'e happy to see You & Anita home safely.
Who is online
Users browsing this forum: No registered users and 3 guests