Connect with your social network account
Newbie

Posts: 4
Joined: Wed Jul 15, 2009 12:00 am
I noticed Col slid a KGW 45 cm model in well heres a little upgrade for colsa/cheater KGW 46.5 cm
its not a big upgrade but I guess they all add up
A further 1.5cm upgrade.

See what else you can upgrade or a new species would help boost the total cms.
Give me a list of what we need Aspro and we'll see what we can do.LoL
Hey guys nearly all done and dusted for the year again! Thought even though December is about the craziest month of the year for me its also time to go a bit fishin nuts and make a last ditch effort at the title! Here are a couple of new species that ive managed over the last couple of weeks and a couple of upgrades maybe.
Toady 25cm
Snapper 65cm
Actually don't think i'd even added one as yet amazingly enough!
Yellow Eye Mullet 37cm
Leather Jacket 27.5cm
Hey Aspro any chance this counts?
Spider Crab 38cm
Caught in Gardeners a couple of weeks back and safely released
And now a few from the fresh!
Rainbow Trout 51cm
Redfin 28.5cm
Shortfin Eel 79cm
And last but not least and definately one of my favs for the year!
A cracking Silver Perch and a first for me on a lure! It was indeed targeted but I didn't really like my chances but apparently i should've!
Silver Perch 48cm
Doesnt really do it justice was such a solid fish! I'd gice it 2.5-3kg every day of the week!
And the best bit of all....
Still a couple of weeks to try rack up a few more species and upgrades, now I've just gotta get the time and not be knackered for long enough to make it happen!
Cheers Buddha :em17;
BORN TO FISH FORCED TO WORK
Don't know why it didn't work but the blurry redfin and silver perch were supposed to be videos not pics. Cheers everyone. Buddha
BORN TO FISH FORCED TO WORK
Posts: 0
Joined: Mon Dec 18, 2006 12:00 am
Sweet Silver perch Buddha, gotta be happy with that!
Budha,

A great species lot there.

Some new ones and some upgrades.

Unfortunately the spider crab is a crustacean and as such are not accepted in the competition.
Yeah I kinda expected as much but thought I might as well try! Was quite strange really a few very small touches and then an almost weed type pull. Knew I could feel something but that was about the last thing I expected! Cheers mate Buddha
BORN TO FISH FORCED TO WORK
Posts: 0
Joined: Wed Sep 12, 2012 7:53 pm
had a few IT issues lately but here's a bit to add for scooby/kiddy
dredged up from local lake
630mm carp november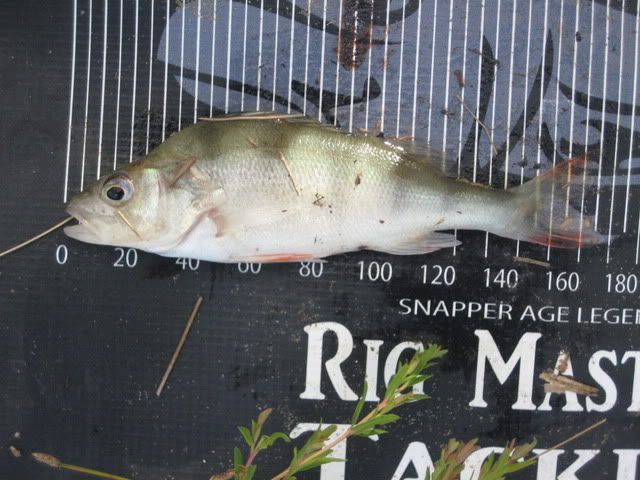 175mm redfin november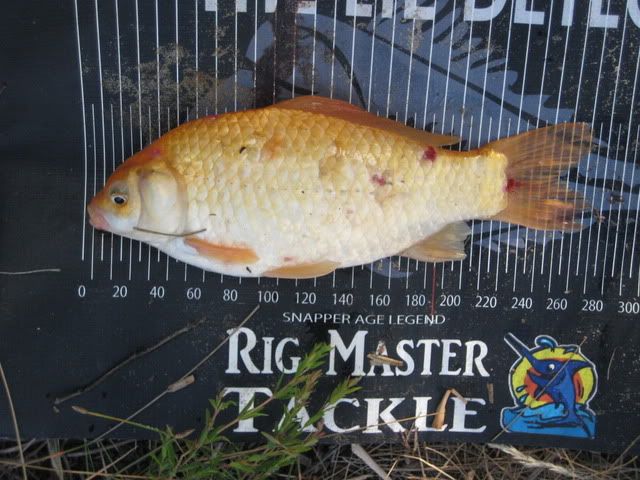 I'm calling this a goldfish 275mm november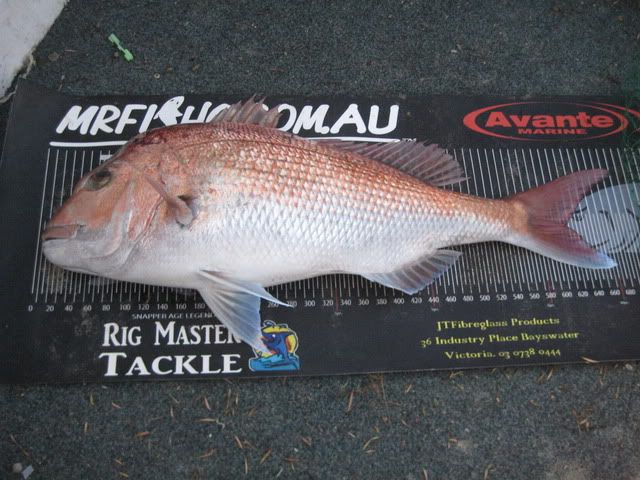 haven't clocked up a snapper yet, this one's 690mm november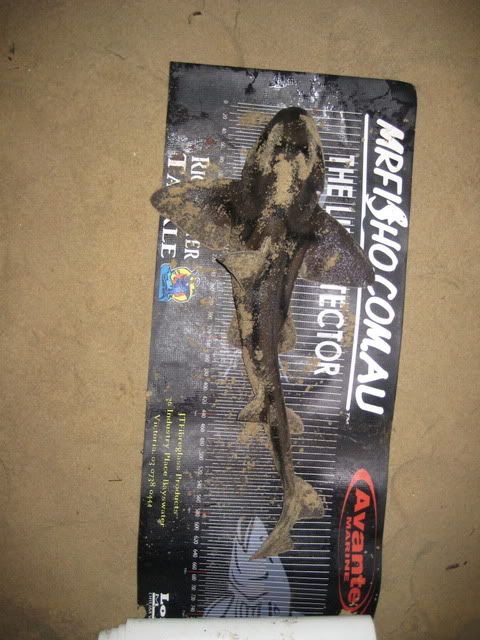 not 100% what this is apart from 650mms october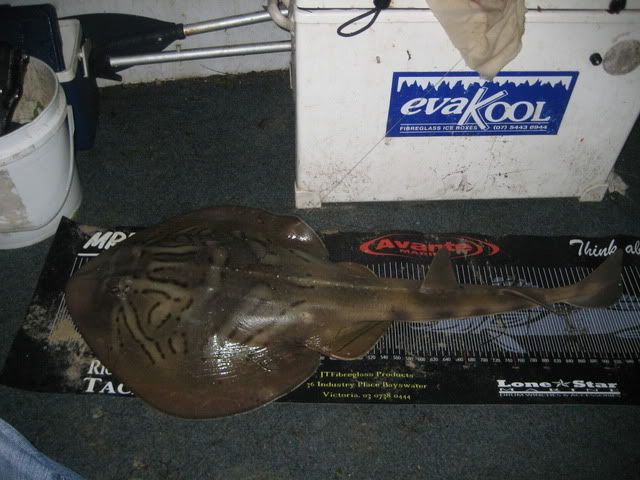 Banjo upgrade 1010mm November
rockcod? 300mm october
As cleared via PM I am spykes new partner.
455mm CARP
Return to "Online Competitions"
Who is online
Users browsing this forum: No registered users and 2 guests